An intensive 3-day workshop open to anyone seeking to deepen their knowledge of the dying process. Offered via live-webinar and in-person in Los Angeles. 

Conscious Dying is a 25-hour stand-alone course and is also Level II of the Death Doula and Death Midwifery training programs.


Graduating students will qualify to take the 
NEDA proficiency test
.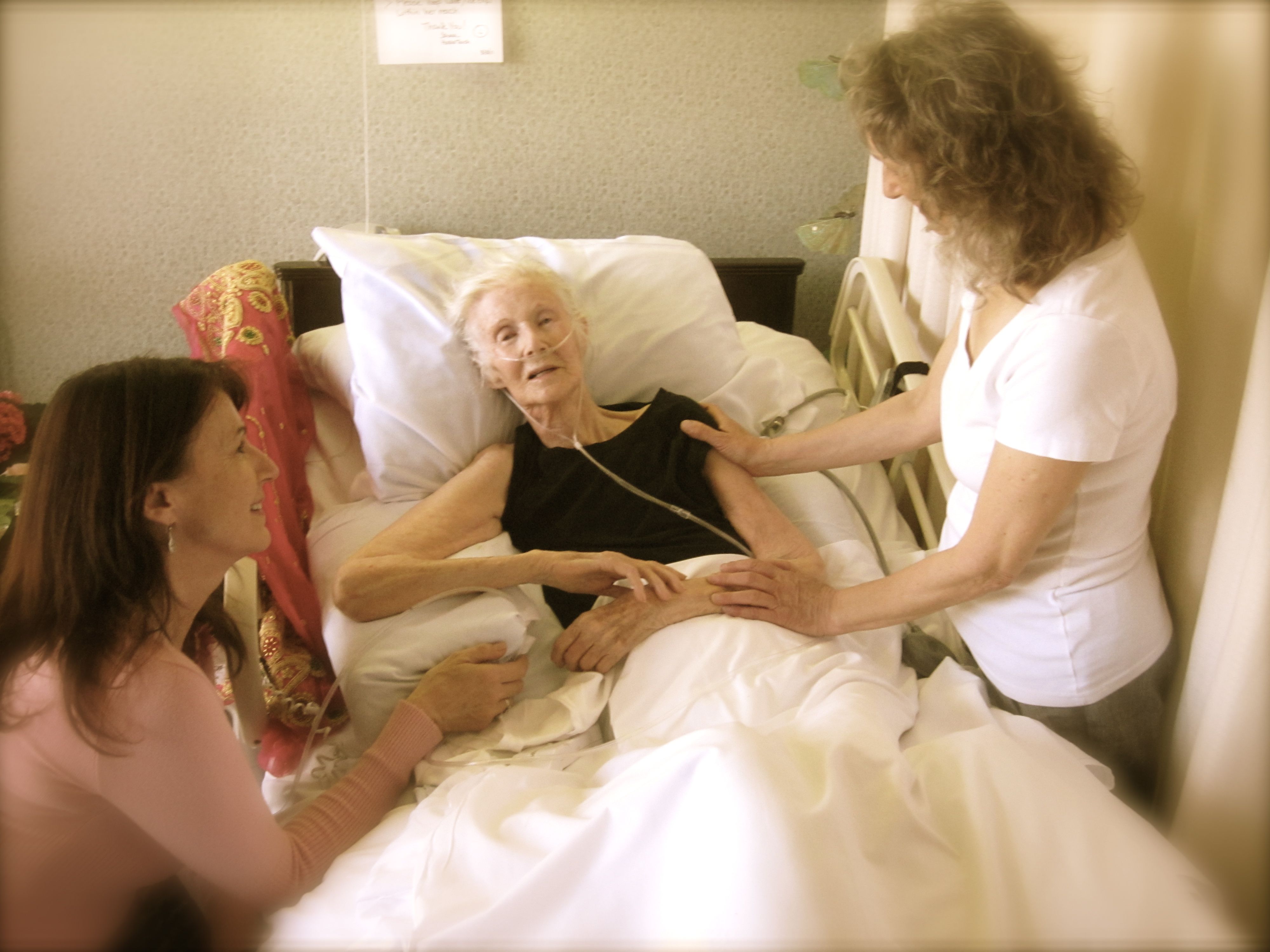 "So much information!! I had no idea there were so many choices."
"This class literally changed my entire mindframe."
Topics explored


How to avoid death in the I.C.U.


Completing advance directives


Pain vs. Suffering


Organ donation


Physician aid in dying


Ceasing nutrition and hydration


The spiritual process of dying


Being a healing presence at the death bed


Creating a legacy project


Healing relationships / letting go / saying goodbye


Meditations and practices for relieving death anxiety

"One of the best workshops I have ever taken. Olivia is a consummate professional and inspirational teacher. Loved, loved LOVED my experience – Thank you!" - S. Ehlers
Schedules are in Pacific Standard Time – PST
Webinar

Friday 1:00 PM – 7:30 PM PST
Saturday 9:00 AM – 6:00 PM  
PST
Sunday 10:00 AM – 6:00 PM 
PST
In-Person Levels I and II Intensives
Thursday - Sunday
9:00 AM - 5:00 PM PST

Register for the Spring 2023 Webinar Course
Our fall 2023 courses will be offered as intensives
Two levels of our trainings will be condensed into four-day workshops and offered via webinar and in-person.
Our Death Doula training will consist of both Levels I and II.
Please select the course of your choice to register.

"Wow, Wow, Wow, what a remarkable weekend!"
"Uplifting, eye-opening, and soul satisfying."
"The most amazing experience."