Webinar
Tuesday, May 30
7pm - 8:30 pm PST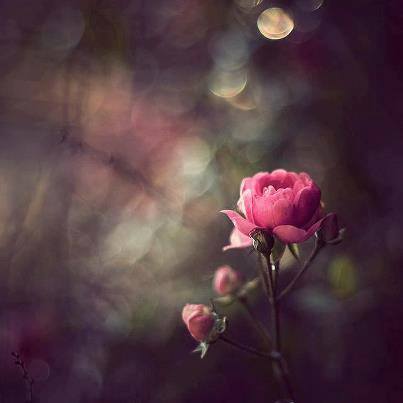 When you receive the phone call that everyone dreads - a loved one is crying hysterically, there has been a fatal accident, a teenager overdosed, a parent found dead.
What do you say and do in those first few seconds? 
What are the key things to remember during the next few hours and days? 
How can you best uphold your friend or client through this crisis? 
What should you NOT do or say?
Join Death Midwife Olivia Bareham for a one-time special program on how to be present in the face of shock, trauma and even horror.
Open to everyone
Free of charge